Chlorphenesin cas no 109-99-9 THF

Tetrahydrofuran (THF) has no color, can be mixed with water, and has less viscous viscous liquid at normal temperature. This type of cyclic ether can be written in formula (CH2) 4O. Since it has a long liquid range, it is a commonly used medium polar nonproton solvent. Its main purpose is to be the precursor of polymer. Although THF's smell and chemical properties are similar to ether, the effects of anesthesia are poor.
Stability:
Stable. Incompatible with halogens, strong oxidizing agents, strong reducing agents, strong bases, oxygen. May generate explosive peroxides in storage if in contact with air. Highly flammable. Store at room temperature under nitrogen. Hazardous polymerisat.
Purification and dewatering methods:

Tetrahydrofuran and water can be miscible, and often contain a small amount of water and peroxide. To produce anhydrous tetrahydrofuran, can be used in the isolation of aluminum hydride in the isolation of moisture (usually 1000mL about 2 ~ 4g lithium aluminum hydride ) to remove the water and peroxide, and then distillation, collecting 66 ℃ distillate distillation do not steam Dry, the remaining small amount of residue that is poured out). The refined liquid is added to the sodium wire and should be stored in a nitrogen atmosphere. When treating tetrahydrofuran, the test should be carried out in small quantities, and only a small amount of water and peroxide can be determined. The effect is not too intense. The peroxide in tetrahydrofuran can be tested with acidified potassium iodide solution. Such as peroxide more, should be treated separately is appropriate.
Service:
Prompt shipment after receipt of your order confirmation.
Transit could be DHL,UPS,TNT,EMS,Fedex,and so on.
For mass orders, it will be delivered by air or sea.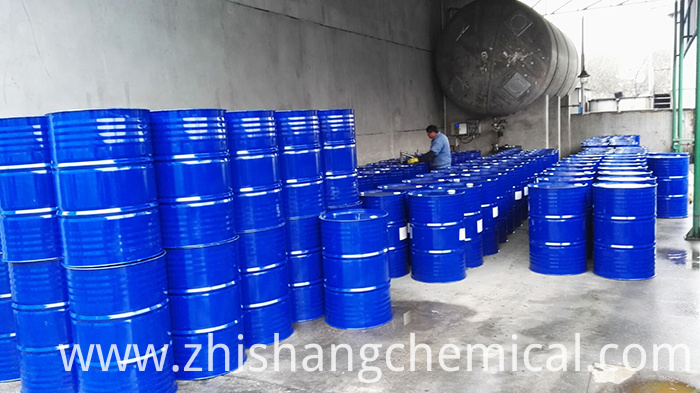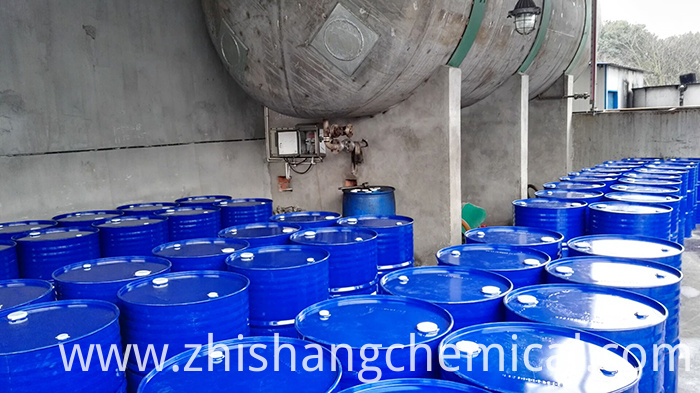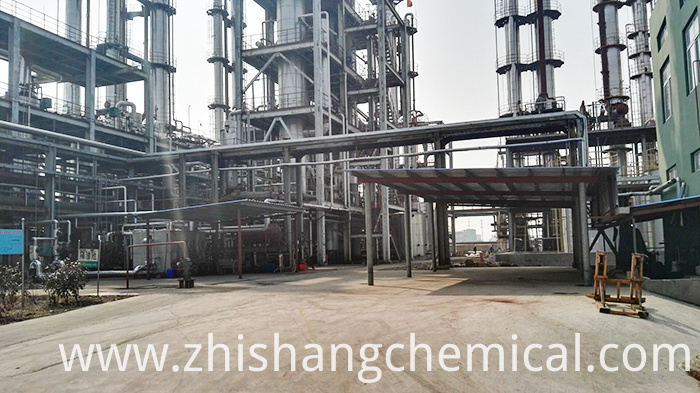 Product expansion
1> Cosmetic Raw Materials: Cosmetics is a variety of raw materials through a reasonable deployment of processing from the compound mixture. Cosmetics with a wide range of raw materials, different performance. According to the Raw Material properties and uses of cosmetics, can be divided into matrix materials and auxiliary raw materials in two categories.
2> Active Pharmaceutical Ingredients(API): API refers to the raw materials in the production of various types of preparations, which is the active ingredient in powder,crystal and paste for medicine use through chemical synthesis,plant extract, and preparations of biotechnology institute.
3> Fragrance And Spices: Spices are an important part of fine chemicals, it is composed of natural spices, synthetic spices and single fragrance.
4> Organic Raw Material: Intermediates are also known as organic intermediates. The use of coal tar or petroleum products as raw materials to produce dyes, resins, Additives , and other intermediates.
5> Chemicals Used In Paints: Paint, the traditional Chinese name is paint. So-called coating is coated on the surface of the object that be protected or be adornment, and with the continuous film coating to form strong adhesion.
6> Pharmaceutical Intermediates: The so-called pharmaceutical intermediates, refers to the production of pharmaceutical products in the process, the use of raw materials, materials, accessories and other intermediate products.
7> Agricultural Chemicals: Research and agriculture related chemical, including pesticide, plant growth regulator, fertilizer, compound fertilizer, herbicide etc.
Looking for ideal Chlorphenesin THF 109-99-9 Manufacturer & supplier ? We have a wide selection at great prices to help you get creative. All the 99.0% Min C4H8O are quality guaranteed. We are China Origin Factory of 200Kg Drum Chlorphenesin. If you have any question, please feel free to contact us.
Product Categories : Organic Intermediate > Pharmaceutical Intermediates