Synthetic perfume CAS 617-35-6 Ethyl pyruvate
Description: Ethyl pyruvate, the molecular formula CH3COCOOC2H5, also known as 2-oxo-ethyl, at room temperature as a colorless transparent liquid, with fresh, sweet floral aroma can be used for apples, oranges, chocolate and other flavors in the deployment . Is an extremely important intermediate for organic synthesis. It is widely used in medicine (synthetic thiophene drugs), pesticides (herbicides manufactured by DuPont, thiophanate-type fungicides), food products (preservatives, preservatives, etc.) Other industries have a wide range of uses.
Ethyl pyruvate inhibits the formation of tyrosinase in the epidermis has a good effect, it can prevent the formation of epidermal melanin, whitening the skin. It can also be added as an efficient active ingredient to air fresheners, effectively removing ammonia and methyl mercaptan in the air, and leaving the smell fresh and natural. Ethyl pyruvate has excellent performance in the formation of heterocyclic compounds and is an important Raw Material and intermediate in the synthesis of pesticides. It is widely used in the synthesis of fungicides and herbicides, oxazolone derivatives synthesized from ethyl pyruvate Is also a good fungicide, 5.0 × 10-4 in the concentration can effectively inhibit and kill fungi.
Pyruvate is the main raw material for the production of tryptophan, phenylalanine, protein sugars and vitamin B and is the starting material for the biosynthesis of L-dopa (dopa used to treat Parkinson's disease) as the initiator of ethylene polymers , Is also the raw material for preparing cereal protective agent. An efficient herbicide was synthesized from pyruvate. The herbicide has excellent selectivity and good removal effect on weeds such as sedge and foxtail grass, while it is also safe for crops. As a feed and Food Additives, has a good anti-corrosion preservation function, at present a small amount for feed and wine preservation. Ethyl pyruvate itself has a special flavor, can be used in flavors, spices, but also synthetic resins and plastics is an important raw material. Pyruvate products can also be used as special solvents for electronic materials, in this regard the rapid increase in demand abroad.
Specification:
| | | | |
| --- | --- | --- | --- |
| Other names: | 2-Ethyl 3-oxopropanoate | molecular formula: | C5H8O3 |
| Molecular weight: | 116.12 | EINECS No.: | 210-511-2 |
| Density: | 1.06 | Boiling point: | 144°C |
| Refractive index: | 1.404-1.406 | Flashing point: | 45°C/ 114 °F |
| Vapor pressure: | 3.09mmHg at 25°C | Melting point: | -58 °C |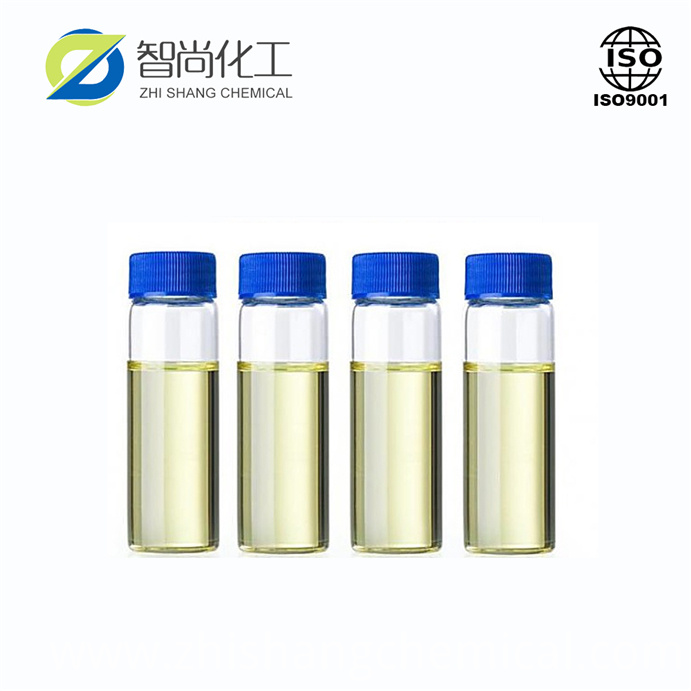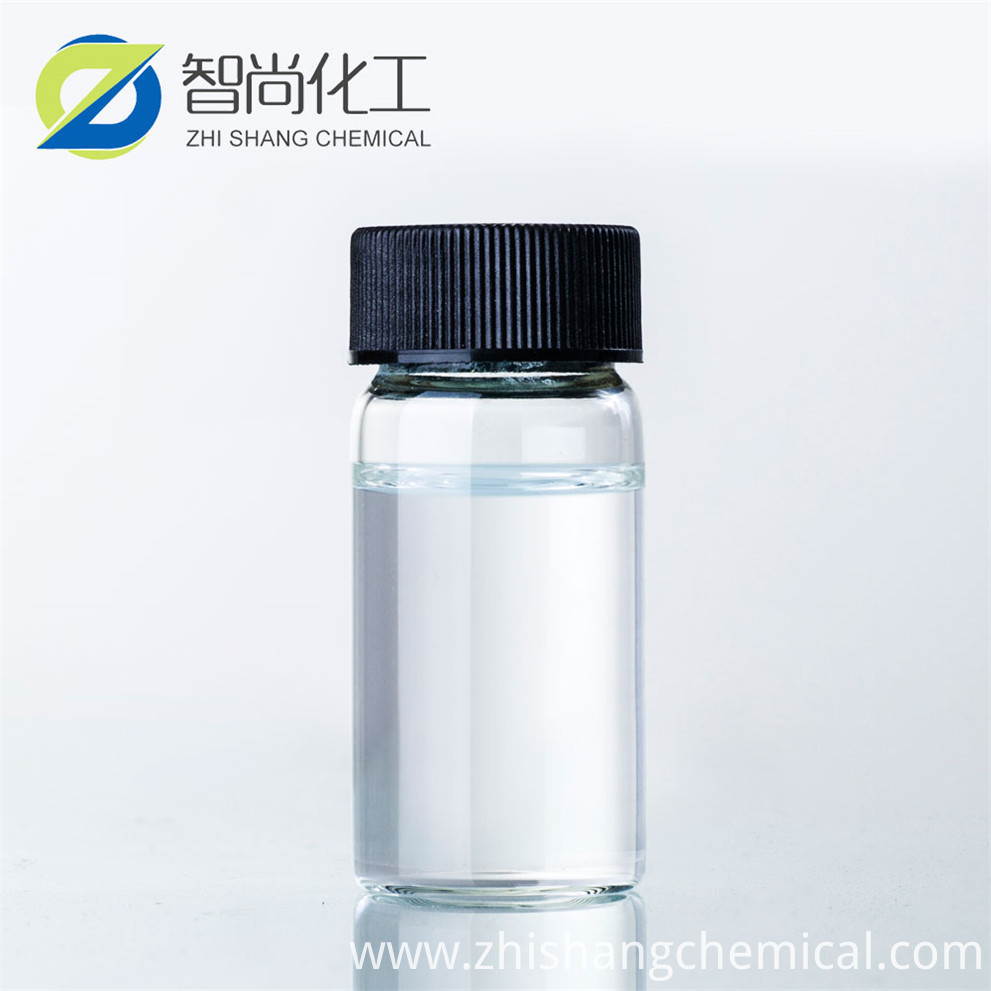 Product expansion
1> Cosmetic Raw Materials: Cosmetics is a variety of raw materials through a reasonable deployment of processing from the compound mixture. Cosmetics with a wide range of raw materials, different performance. According to the Raw Material properties and uses of cosmetics, can be divided into matrix materials and auxiliary raw materials in two categories.
2> Active Pharmaceutical Ingredients(API): API refers to the raw materials in the production of various types of preparations, which is the active ingredient in powder,crystal and paste for medicine use through chemical synthesis,plant extract, and preparations of biotechnology institute.
3> Fragrance And Spices: Spices are an important part of fine chemicals, it is composed of natural spices, synthetic spices and single fragrance.
4> Organic Raw Material: Intermediates are also known as organic intermediates. The use of coal tar or petroleum products as raw materials to produce dyes, resins, Additives , and other intermediates.
5> Chemicals Used In Paints: Paint, the traditional Chinese name is paint. So-called coating is coated on the surface of the object that be protected or be adornment, and with the continuous film coating to form strong adhesion.
6> Pharmaceutical Intermediates: The so-called pharmaceutical intermediates, refers to the production of pharmaceutical products in the process, the use of raw materials, materials, accessories and other intermediate products.
7> Agricultural Chemicals: Research and agriculture related chemical, including pesticide, plant growth regulator, fertilizer, compound fertilizer, herbicide etc.
Looking for ideal CAS 617-35-6 Ethyl Pyruvate Manufacturer & supplier ? We have a wide selection at great prices to help you get creative. All the Synthetic Perfume CAS 617-35-6 are quality guaranteed. We are China Origin Factory of Synthetic Perfume Ethyl Pyruvate. If you have any question, please feel free to contact us.
Product Categories : Fragrance And Spices