Model No.: CAS 106-48-9
Type: Synthesis Material Intermediates, Pharmaceutical Intermediates
Appearance: Liquid, Crystal
Quality: Industrial
Colour: Transparent, White
CAS:: 106-48-9
MF:: C6H5ClO
MW:: 128.55600
Melting Point: 40-45 °C(lit.)
Bp:: 220 °C(lit.)
Density:: 1.306 G/mL At 25 °C(lit.)
Packaging: 25kg/drum
Productivity: 100000kg per month
Brand: ZHISHANG
Transportation: Ocean,Land,Air
Place of Origin: Shandong, China (Mainland)
Supply Ability: in stock
Certificate: ISO CE
HS Code: 106-48-9
Port: Shanghai,Tianjin,Qingdao
Description
Microscopy, Pharmaceutical and Dye Intermediates, Alcohol Denaturants, Solvents. This product is mainly used for pesticides; pharmaceuticals; dyes; plastics and other industries, also used as alcohol discoloration agent; refined mineral oil selective solvent; microscopic analysis; agricultural industry is mainly used for the synthesis of triadimefon; Pesticides, etc., used in the manufacture of pesticides fungicide 5,5 'dichloro-2,2' dihydroxy diphenylmethane and plant growth promoter; dye industry for the system 1,4-dihydroxyanthraquinone, 1,4-diaminoanthraquinone, para-aminophenol and hydroquinone, etc. The pharmaceutical industry is used for the carboxylation of sodium 5-chloro-2-hydroxybenzoate to synthesize p-chlorphenoxyisobutyl Acid and other drugs; also used in the synthesis of antioxidant BHA (butyl hydroxy anisole) and so on.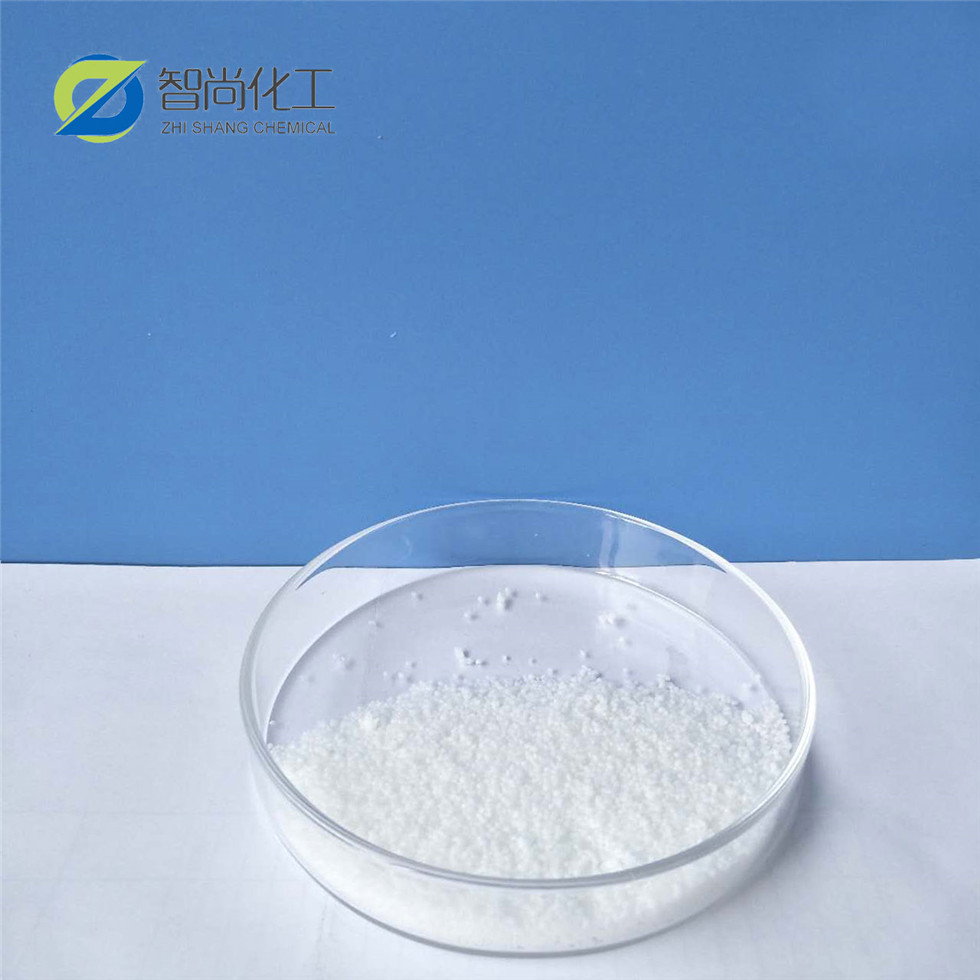 FAQ:
Q1. Are you a manufacturer
Answer: Yes, we have our own factory called [ZhiShang Industry Group ", we export by ShandongZhishangchemical Co., Ltd.
Q2. Do you have GMP or DMF
Answer: Yes, we have GMP certificate for some products, and we can provide DMF as well.
Q3. What information should I let you know if I want to get a quotation
Answer: -Quality you require, eg. Assay, Purity, or single impurity
-Quantity you need
-Standard you want, such as USP, EP, JP etc.
Q4. How to make the payment
Answer: Escrow and T/T in advance are highly recommended. We can accept Western Union, Money Gram and Paypal as well
Q5. When will you deliver the goods
Answer: For sample(less than 1kg), in about 3 working days after payment; for larger orders (more than 1kg), in about 7 working days after payment.
Q6. How will you deliver the goods
Answer: We have strong cooperation with DHL, TNT, UPS, FEDEX, EMS, China Air Post. For container products, we can do sea shipping.
You also can choose your own shipping forwarder.
Q7. When will we receive the goods
Answer: For samples, we will send by TNT/DHL/FEDEX/UPS express, usually it takes about 3-5 to reach you; for larger orders, it will take about 7 -10days at most.
Q8. What if we find your products unsatisfied
Answer: We will send you a COA (Certificate of Analysis) to you first for you to confirm the quality, but if you find our products not confirm with the COA after you receive it, please show us your test result, we will refund you once we confirm that.
Services

1.Cooperate with research institutions, we strictly control the process from raw material to finished product.
2.The customer comes first, we provide reasonable price, high quality product and prompt shipment.
3.We can send the goods to your delivery address directly. It is relatively safe and fast. We have ready goods in stock.
4.Quick and clear response to customers questions.
5.Warm after sale service, we will help to solve the problems in your usage.
5.We could make our price discount if you place a substantial order with us.
Product expansion



1> Cosmetic Raw Materials: Cosmetics is a variety of raw materials through a reasonable deployment of processing from the compound mixture. Cosmetics with a wide range of raw materials, different performance. According to the Raw Material properties and uses of cosmetics, can be divided into matrix materials and auxiliary raw materials in two categories.
2> Active Pharmaceutical Ingredients(API): API refers to the raw materials in the production of various types of preparations, which is the active ingredient in powder,crystal and paste for medicine use through chemical synthesis,plant extract, and preparations of biotechnology institute.
3> Fragrance And Spices: Spices are an important part of fine chemicals, it is composed of natural spices, synthetic spices and single fragrance.
4> Organic Raw Material: Intermediates are also known as organic intermediates. The use of coal tar or petroleum products as raw materials to produce dyes, resins, additives, and other intermediates.
5> Chemicals Used In Paints: Paint, the traditional Chinese name is paint. So-called coating is coated on the surface of the object that be protected or be adornment, and with the continuous film coating to form strong adhesion.
6> Pharmaceutical Intermediates: The so-called pharmaceutical intermediates, refers to the production of pharmaceutical products in the process, the use of raw materials, materials, accessories and other intermediate products.
7> Agricultural Chemicals: Research and agriculture related chemical, including pesticide, plant growth regulator, fertilizer, compound fertilizer, herbicide etc.